How I work
I help you to bring your business to the next level. With smart project management and proper team development where each team member matters. Acting as a consultant, trainer, facilitator, mentor or coach – whatever the given situation demands.

Past Some of my past projects
Years of experience in digital project management. Extensive background in marketing. Team lead, visionary and strategist.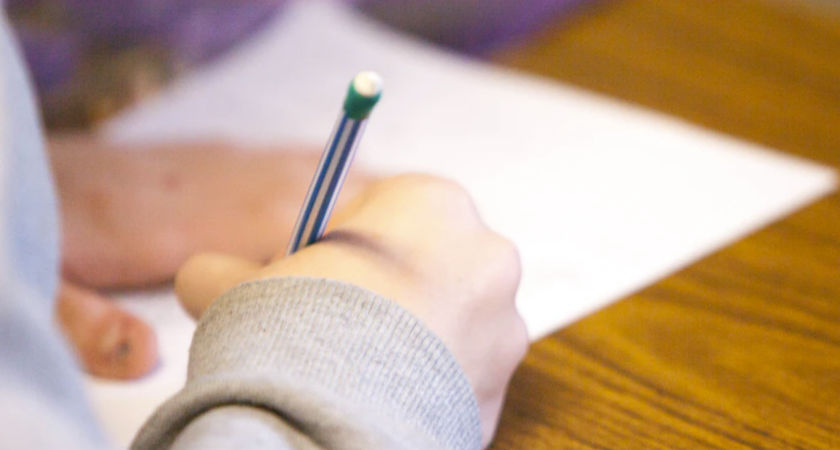 Digital transformation during COVID-19
Preparing students for their A-levels: Complete switch from offline to online business.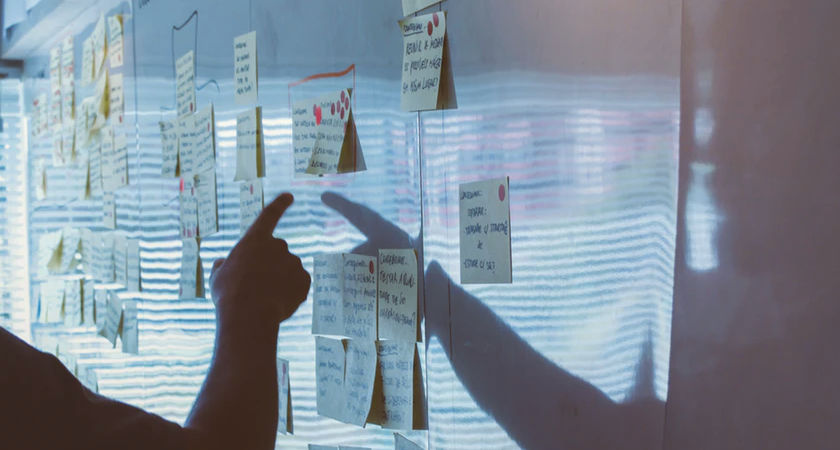 Design Sprint for product innovation
Building a prototype for a new product within one week.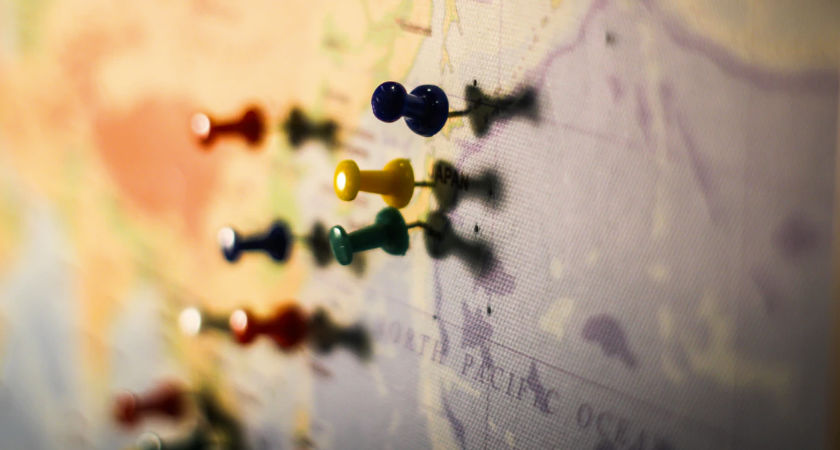 Digital travel magazine in multiple locales
Cross-functional development of a multi-location content hub based on WordPress.
Want to hear more?
I am part of the remote team behind Management 3.0. With The Power of (remote) Teamwork, we recorded a team podcast episode on what it took to revamp our website and to do it all while working remotely from around the world.

Get in Touch
You want me to help with your upcoming remote project? You need support with your team building efforts? Reach out via this form or let's connect on LinkedIn.