Hi, I am Nadine. Nice to e-meet you
Merging servant leadership mindset, customer-centric marketing thinking and agile methodologies. Coming from a SEO background I learnt early what it means to work in a cross functional team. Without all these specialists and patrons around me I would not have achieved what I have achieved (grew ab-in-den-urlaub.de to the biggest travel portal and tui.com to the best standing tour operator in terms of organic search visibility in Germany). I am a strong listener with analytical skills, always looking for the dots that need to be connected which allow me to both talk tech but also communicate effectively with all kind of stakeholders. I chose to work remote, I enjoy it and find it both efficient and effective for realizing any type of project. Because it's not about where you communicate but how.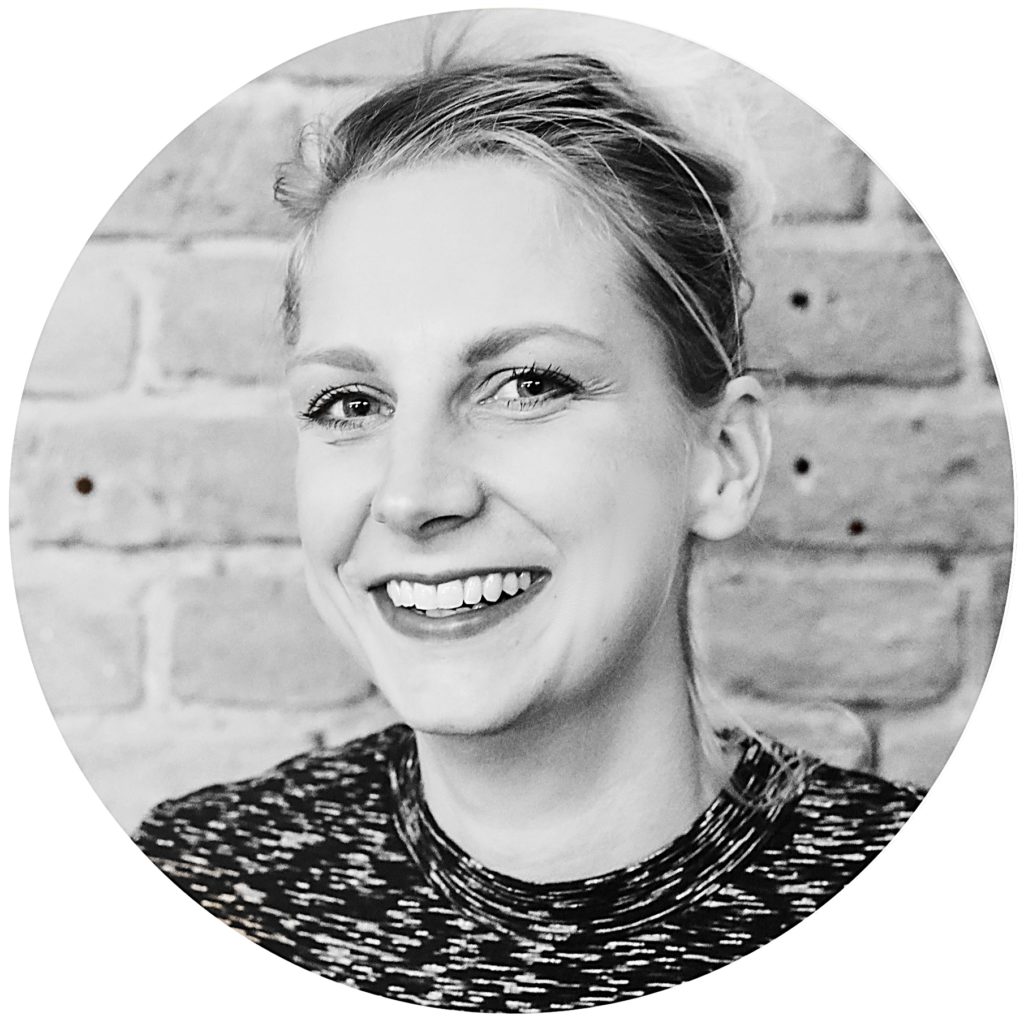 What I can do
I help you to bring your team and business to the next level. Remote and hybrid team development to foster collaboration for better results.
Acting as a consultant, trainer, facilitator, mentor or coach – whatever the given situation demands.

What you can expect from me
I am committed to you, your company, your service or product
I will go the extra mile
I am there for you when you need me
Thinking along and being proactive far beyond my given task
What I expect from you (as a client)
Integrate me into your team. That's the way I can become effective
Pay on time. I also have bills to pay.
Be open and transparent about you, your company or team, your plans
Timely feedback for the continuously improvement process
Founder of the Why Café in Berlin
My background is in marking, however five years ago I started my own endeavour. I have built my own business in Berlin, the Café of Questions. A physical place, a coffee shop to meet and self-develop together. With free workshops for everyone, among those workshops in the context of non-violent communication, and of course on questions and their importance.
The coffee shop doesn't exist anymore, but I do. I am still passionate for bringing people together to achieve their best, to unfold their potential and to do something meaningful in collaboration.
---
Management 3.0 Team Member
Since 2018 I am part of the Management 3.0 team. A global community of change makers, offering practical tools and workshops for agile leaders. With hundreds of facilitators around the globe our goal is to redefine leadership. Hence, count on me for loads of practices and tools for your Agile team!