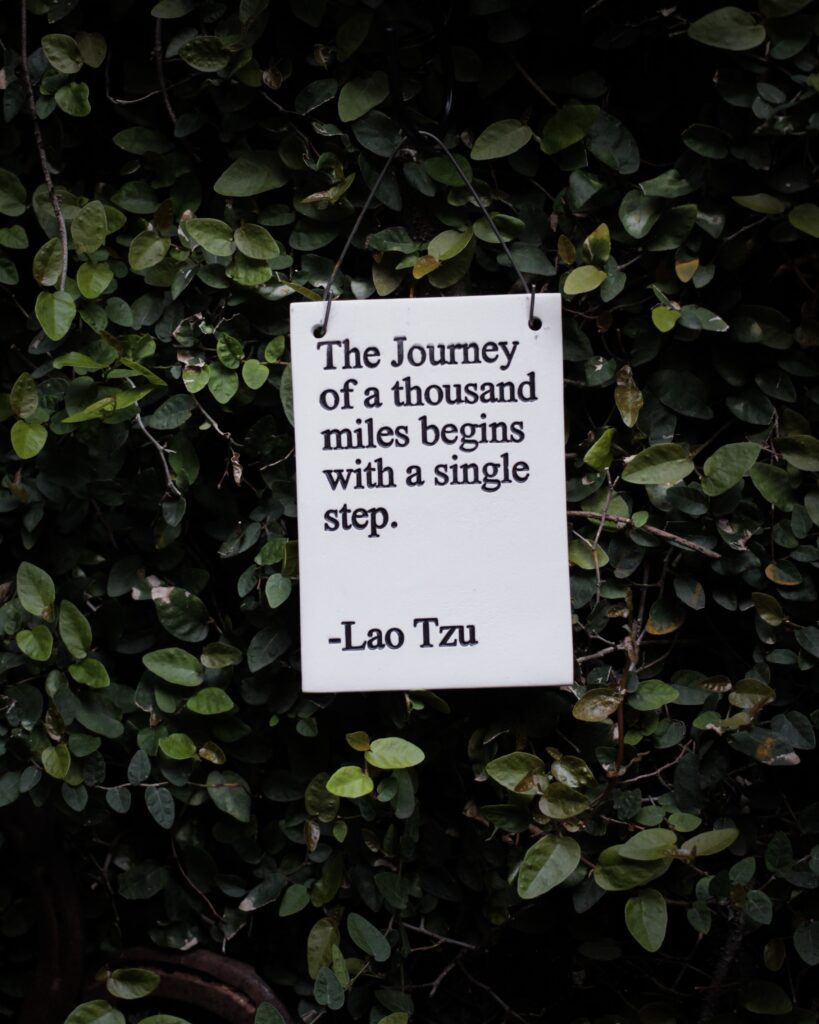 You didn't come this far to only come this far
Continuous improvement for your business and life.
This is for you – for you, who wants more. For you, who wants to live to the fullest. For you, who wants to grow, with every breath. There is more out there, more than any of us can imagine. Let's set out, plunge into adventure, lose ourselves in the path, and then take off.
Group for Success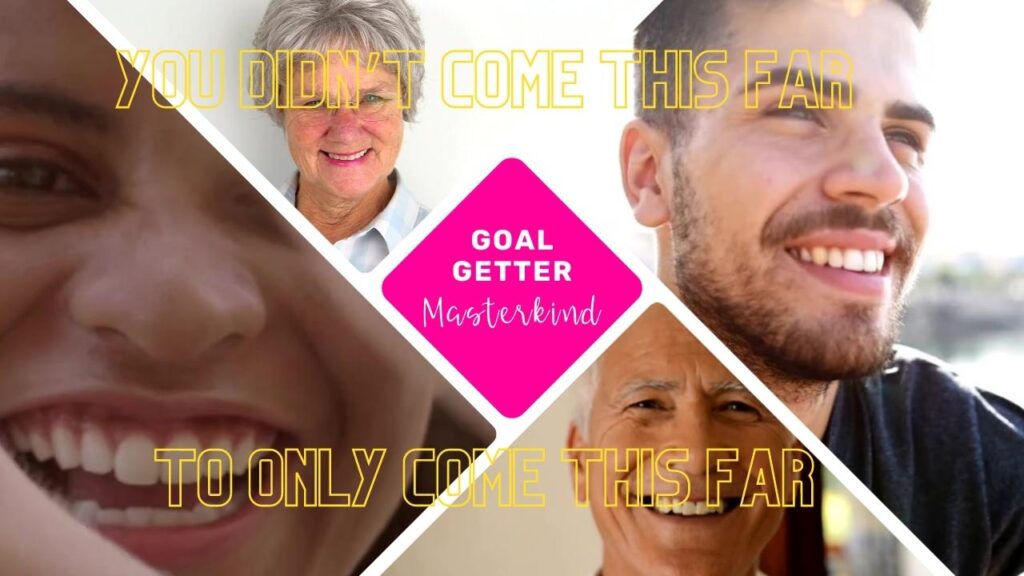 You Do You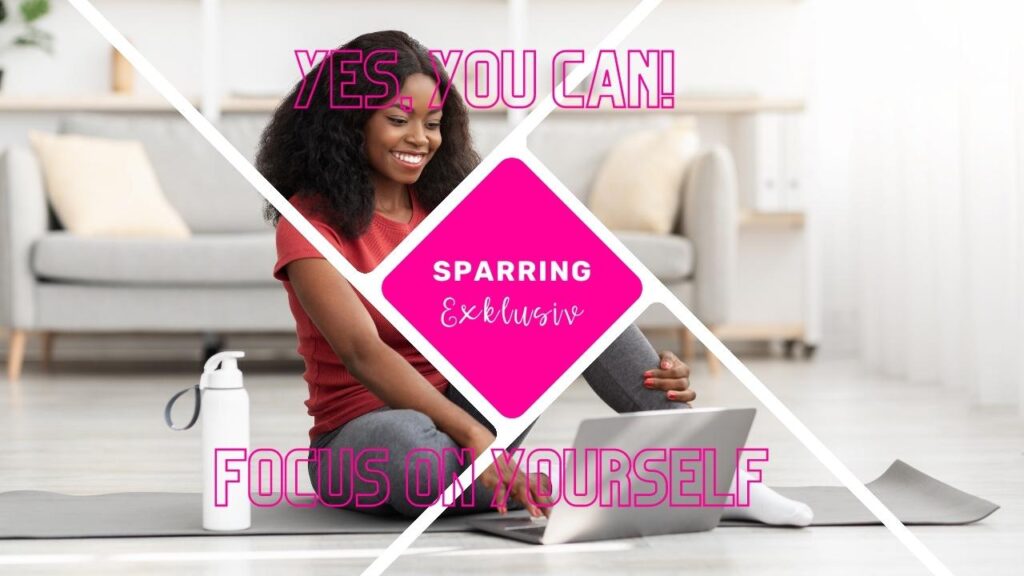 success
/səkˈsɛs/
noun
1. the accomplishment of an aim or purpose.
"there is a thin line between success and failure"
Similar: favorable outcome, successfulness, favorable result, successful outcome, positive result, victory, triumph
Opposite: failure

2. ARCHAIC
the good or bad outcome of an undertaking.
"the good or ill success of their maritime enterprises"
Hey, I am Nadine
For me, success means taking responsibility for my own life and being proactive. Early in life, I learned to take responsibility. For myself, for small and large projects. I moved abroad when I was just 18. When I came back, I was an adult. I studied part-time, and was successful in my job. I reached milestones, built teams, led people. Then, six years ago, I took the plunge, focusing on self-leadership, looking inwards, I opened Café der Fragen in Berlin. A space for growth and the unfolding of the self. In the meantime, I moved abroad again, albeit less far: Today I live in Spain, live effectiveness and efficiency as a self-employed online project manager and design leadership workshops. One of the key factors in these for me: Active participation. Only by doing we learn really effectively.
I love to guide individuals and businesses in achieving their goals – do you want to achieve yours?